Waste Industries is A solid waste and recycling company servicing customers throughout the State of New Jersey.
With 150+ years of industry experience, Waste Industries, LLC., is a fourth generation family owned firm that has built a strong reputation by providing a full spectrum of solid waste and recycling services to customers in both the municipal and private sectors.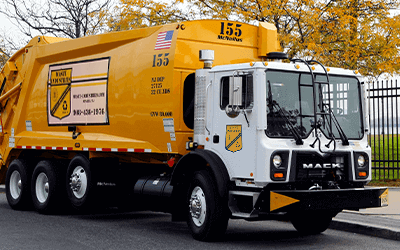 Partner with Waste Industries
Because we take a community-first & environmentally responsible approach to waste management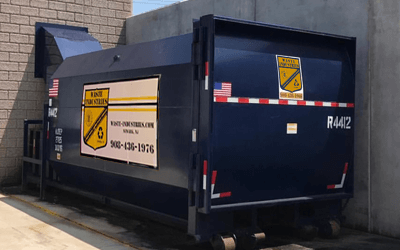 Our Mission
Is led by our core value of being a responsible & reliable partner, with a work ethic built upon honesty & teamwork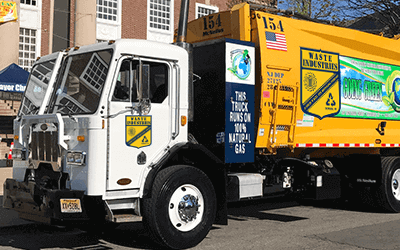 We have a commitment to safety
By maintaining a safe work environment, we ensure our customers, employees and the general public are always safe
Staffed with over 200 dedicated individuals...
We recognize that the success of any job is dependent upon our capacity to work as a team. Our customers depend on us to manage & operate their project regardless of size or complexity, and that's not a responsibility we take lightly. We serve our customers with a high quality of service, professional expertise, personal attention & pride that has become our trademark.
Let us be your partner in waste management...
We offer personal customer care, with professionalism & a responsibility to our environment
Start here
Safety
At Waste Industries, we maintain the highest commitment to safety and health. Our policies, procedures and work rules are proven practices that reduce and keep incidents and accidents to a minimum for our customers and employees. Establishment and maintenance of a safe work environment is the shared responsibility of the management team and employees. We provide a safe and healthy work environment and strive to maintain compliance with Federal, State and local Safety and Health regulations. With over 200 trucks and support vehicles, keeping them well maintained ensures that we can provide excellent service to all of our customers. Our vehicles are held to a rigorous standard of preventative maintenance so that our customers, our employees and the public are always safe.

- Management Team, Waste Industries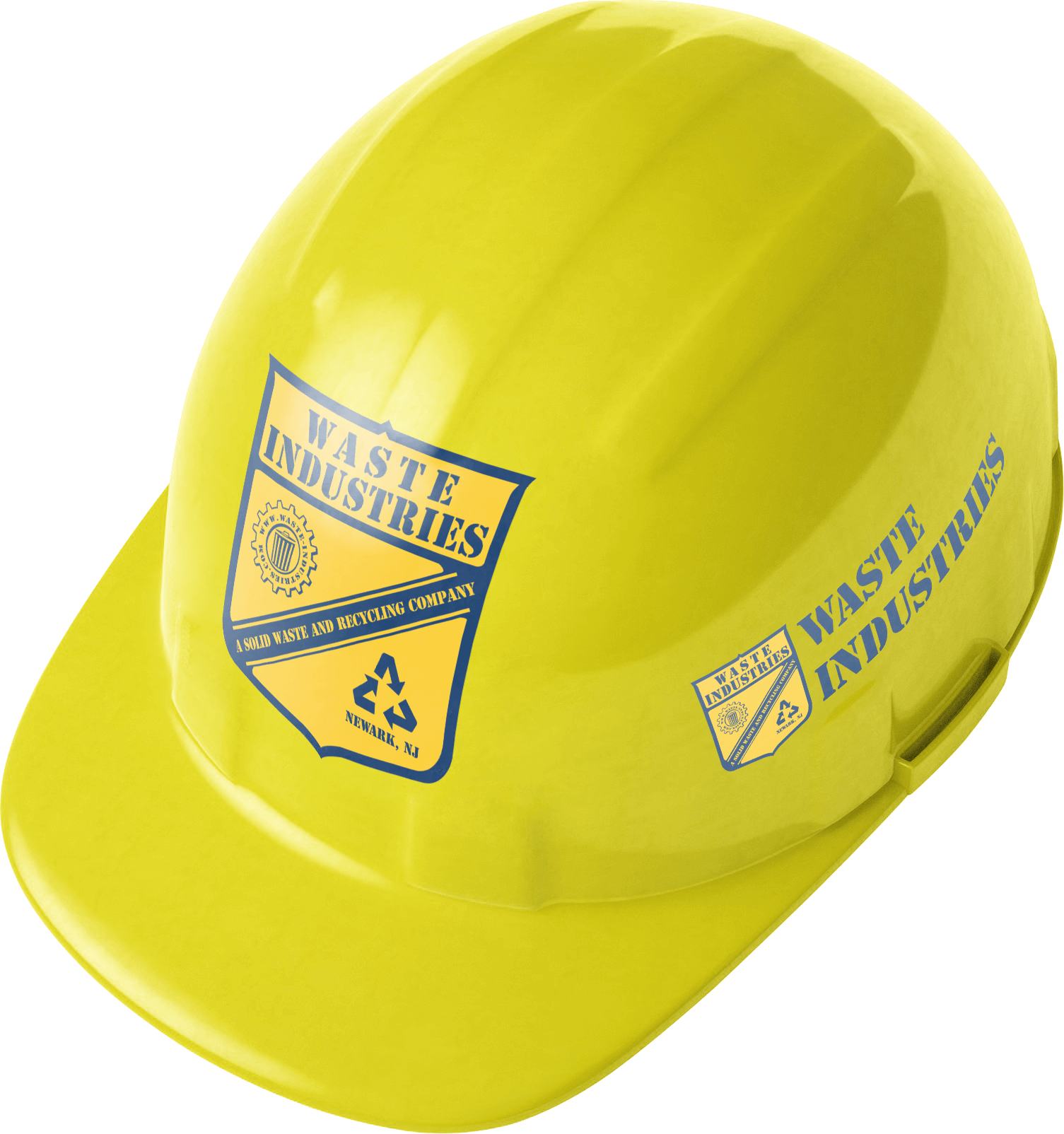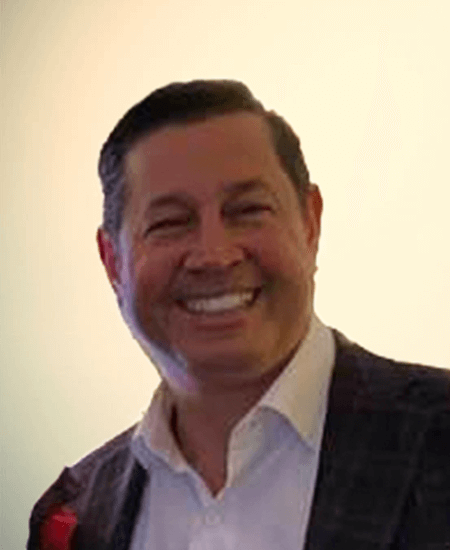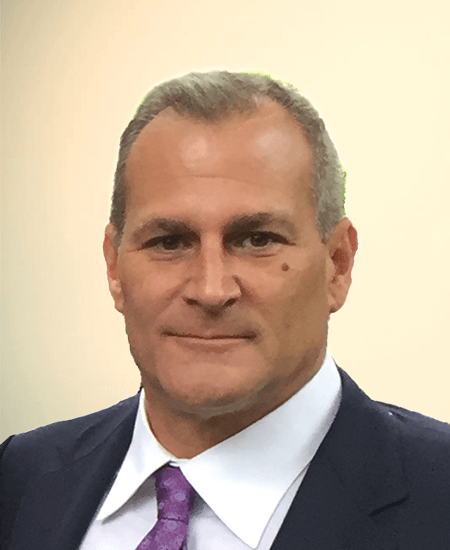 Steven Scioscia
Vice President / Secretary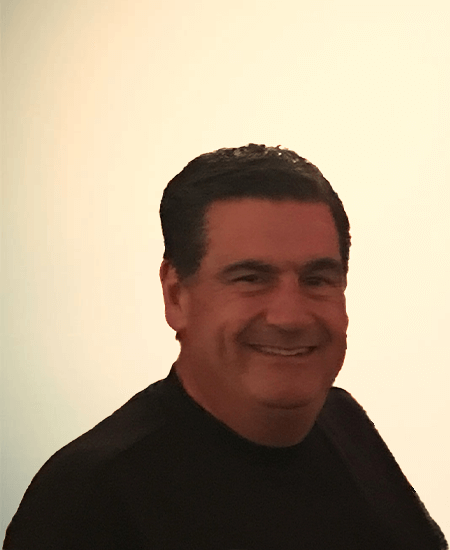 Ernie Cignarella
Operations Manager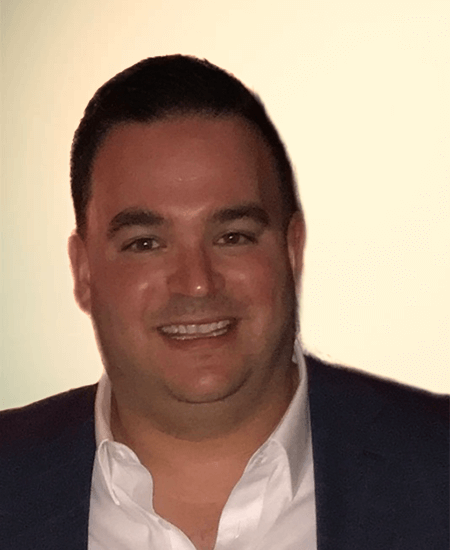 Marc Spallino
Sales Manager
What our customers are saying about us...

Waste Industries, and specifically Marc Spallino, has exceeded our expectations with respect to disposal services. The company is responsive, professional, punctual and efficient at the service they provide. Having switched over from a larger, nationwide company, I can truly say that the service I receive with Waste Industries is far superior to any other disposal company I have worked with in the last 2 decades. I would highly recommend their services to anyone looking for a seamless disposal company. Looking forward to a long lasting business relationship.

I have used all the other big names in the waste management industry and Waste Industries by far surpasses any other company out there. From sales to service right down to the individual workers, their dedication to making this aspect of my job easy is clearly their first priority. Being in the hospitality industry myself, it is obvious to me how much effort and pride goes into their work from each and every employee. I would recommend utilizing the services Waste Industries offers to anyone who desires top quality service for a very fair price.

Our company has been working with Waste Industries for over 6 years. We cannot be happier with their customer service. We just wish we switched to them sooner!

We have used the services of Waste Industries for trash removal services for over 15 years at four of the condominium properties that we manage. Their service has been outstanding and they are a pleasure with whom to work. Our company recommends them highly.
I highly recommend Waste Industries for your dumpster needs. They are quick to respond when I need a container for a job site and really seem to understand my needs and issues I face.
I called into Waste Industries when I was cleaning out my grandmothers house. I explained what I had to get rid of and the type of work we were doing. They sent a sales representative out that same day to take a look at everything and recommend a 20 yard dumpster. It could not have worked out any smoother. Thank You!